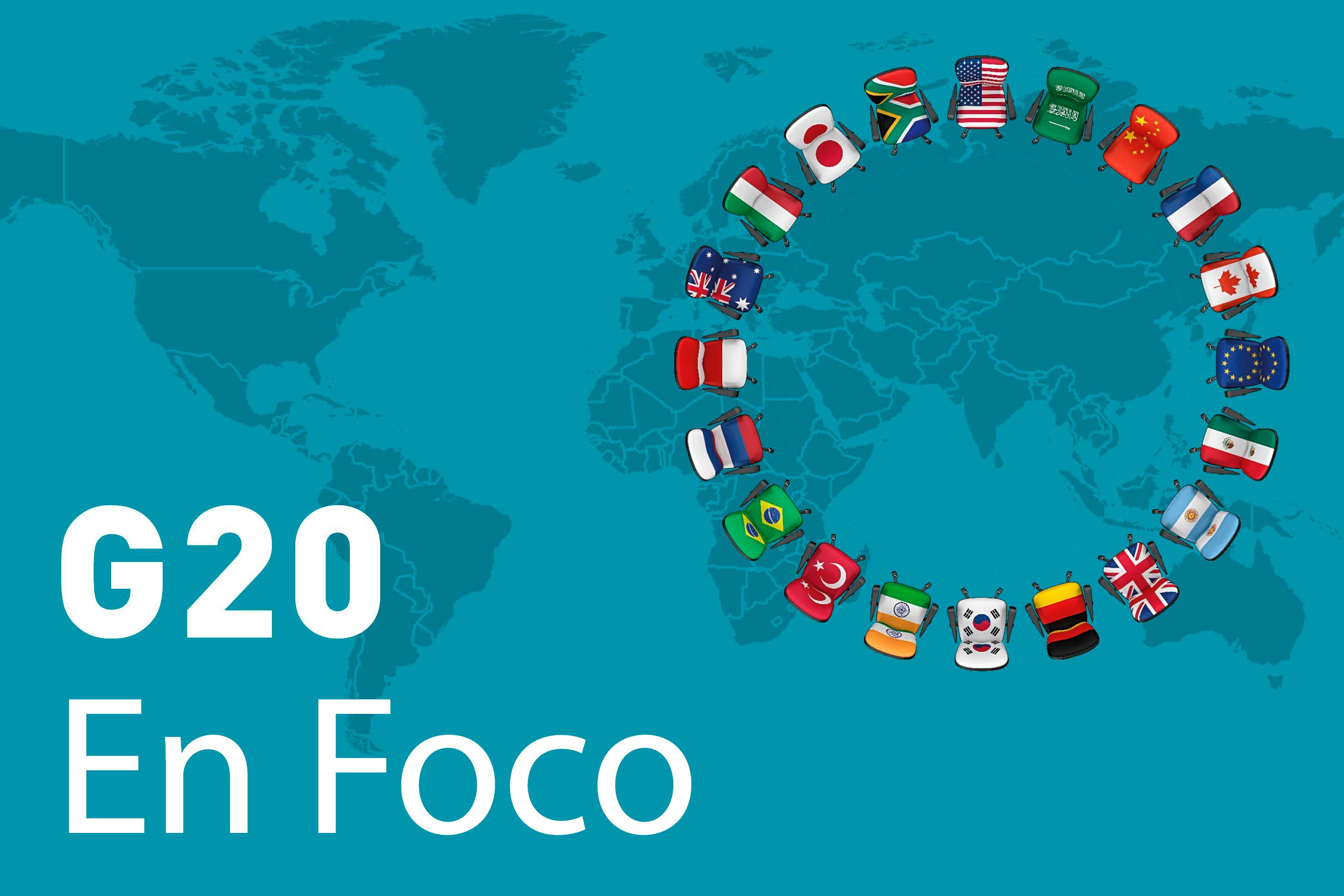 El Grupo de los 20 es un foro que reune a las naciones más ricas y poderosas de la tierra. En este dossier, presentaremos regularmente nuevos análisis y hechos básicos sobre el G20, ahora bajo la presidencia de Argentina.
Semana de Acción Global contra el G20
¿Por qué el G20 legitima Vaca Muerta?
BROWN TO GREEN: THE G20 TRANSITION TO A LOW-CARBON ECONOMY | 2018
La organización internacional Climate Transparency publicó la edición 2018 del Brown to Green Report, un informe que compila y analiza información del desempeño de los países del G20 en materia de cambio climático. Revisa aquí el documento.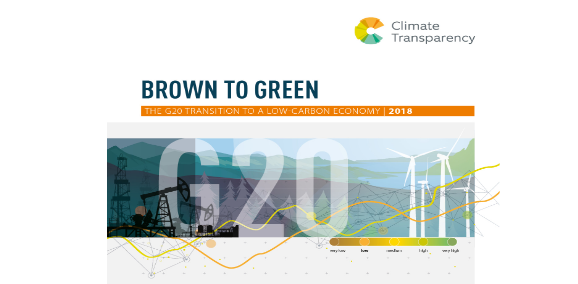 Ejemplos de países del G20:cómo reformar el apoyo público a los combustibles fósiles
Iniciativa de International Institute for Sustainable Development (IISD), Global Subsidies Initiative (GSI), Overseas Development Institute (ODI), Oil Change International, Fundación Ambiente y Recursos Naturales (FARN) muestra esfuerzos de ciertos países en implementar reformas para situar los flujos de fondos públicos en un nivel compatible con el Acuerdo de París, los Objetivos de Desarrollo Sostenible y los compromisos asumidos en el marco del G20. Descarga aquí el documento en español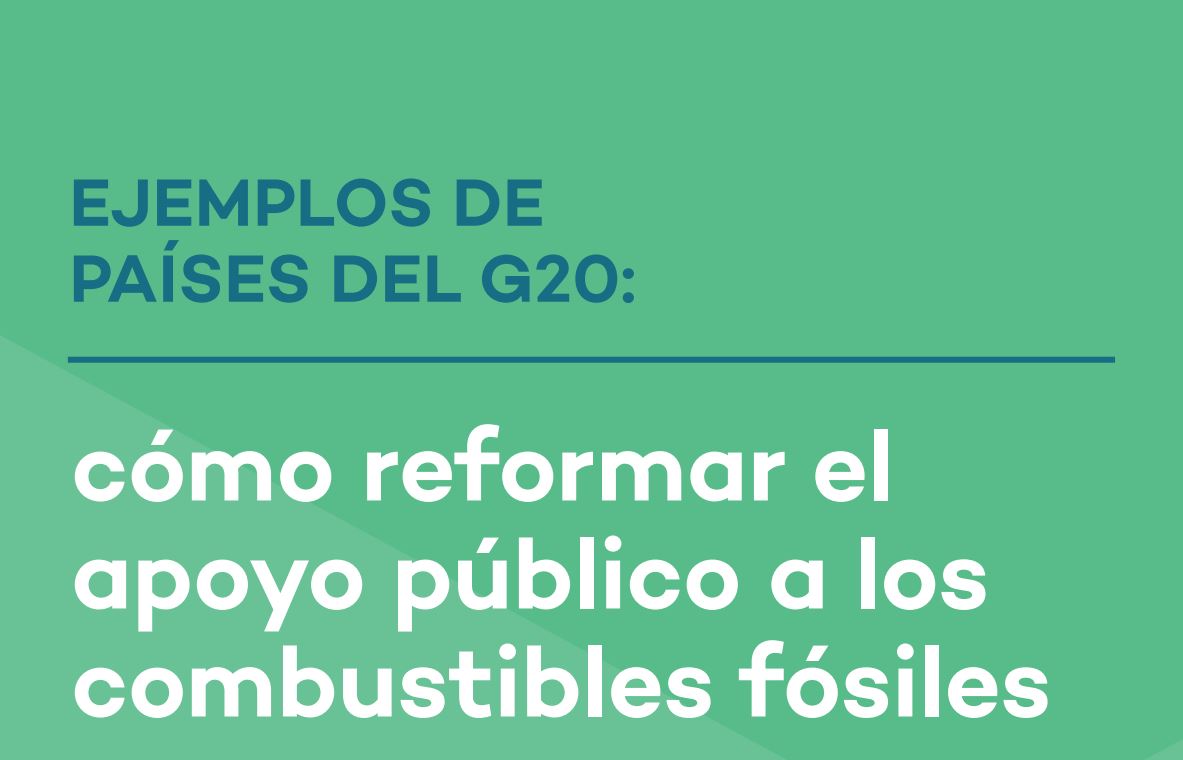 Más información crítica del G20 en:
Deuda externa, deuda ecológica y sobreexplotación humana y natural: donde pierde la vida y gana el dinero
Enlace a artículo de Walter.A Pengue en lavaca.org